Type

Casual Geolocation Tycoon

Real World Venues

500 mln

Retention

D+1=45%, D+7=26%, D+90=6%
After the success of Landlord Tycoon, and before the last presidential campaign in the US, we decided to release the second, analogous game in which you earn on real estate. Yes, just like Donald Trump. In this game based on geolocation, you buy and sell real estate around the place where you are currently located and earn on rent. When people check-in at your places in real life, you will earn rent, that will be transferred to your account in the Donut Tycoon Game. Donut Trumpet does not limit you to your neighborhood and allows you to trade with other players worldwide on the marketplace an as a result you can acquire places that you wouldn't even dream of!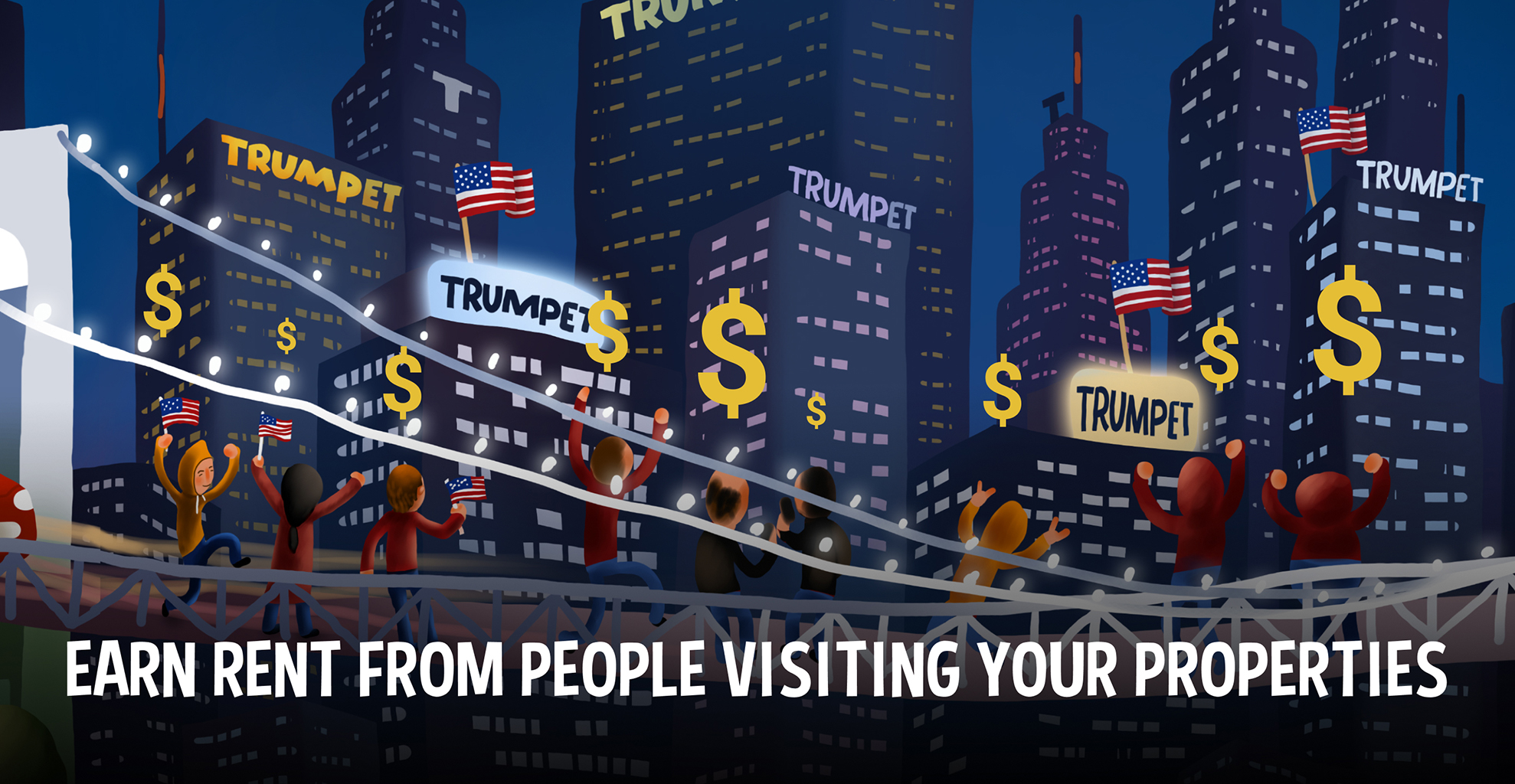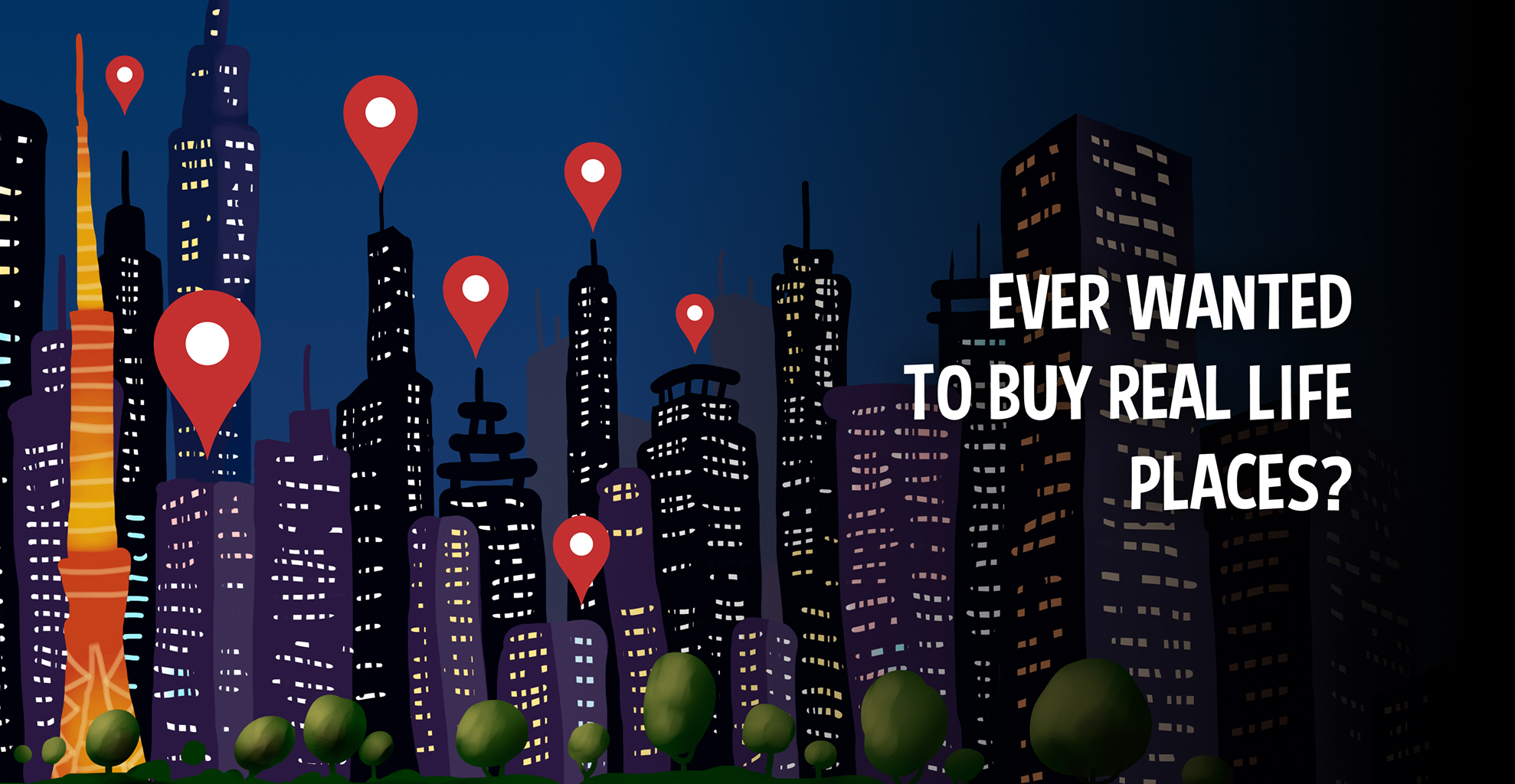 One of most distinct differences between Landlord and Donut Trumpet is their main character. Charles is a greedy and obstinate businessman, older, but still full of energy especially when it comes to making money. Although his contentious attitude and competitive spirit may seem appealing to some, there's also a large group of people who will find him off-putting. That's why we decided to go into a different direction with Trumpet. To accomplish that we asked for help Fil Dunsky – a talented Russian artist. In his works Dunsky uses smooth lines and cheerful colors, creating instantly recognizable style, which perfectly matched our needs. And so the portrait of Donut was made – a portrait of moody, yet laid back and fun-loving man always looking for a chance to expand his empire.