Landlord GO, the new game from UK-based Reality Games has reached the number 1 spot in the Google Play New & Updated Game rankings in the U.S. and 50 other countries after being featured on the Play Store throughout its July 16th launch.
"We're extremely humbled and proud to be featured on the Play Store by Google. We had high expectations for launch, and we can certainly say that we've met them." said Grzegorz Flor, game economy designer.  "We're looking forward to hitting more amazing milestones in the coming weeks."

Combining the best aspects of idle games with business and trading games, Landlord GO allows players to invest in properties from their real-life neighborhood. This includes everything from corner stores to famous landmarks.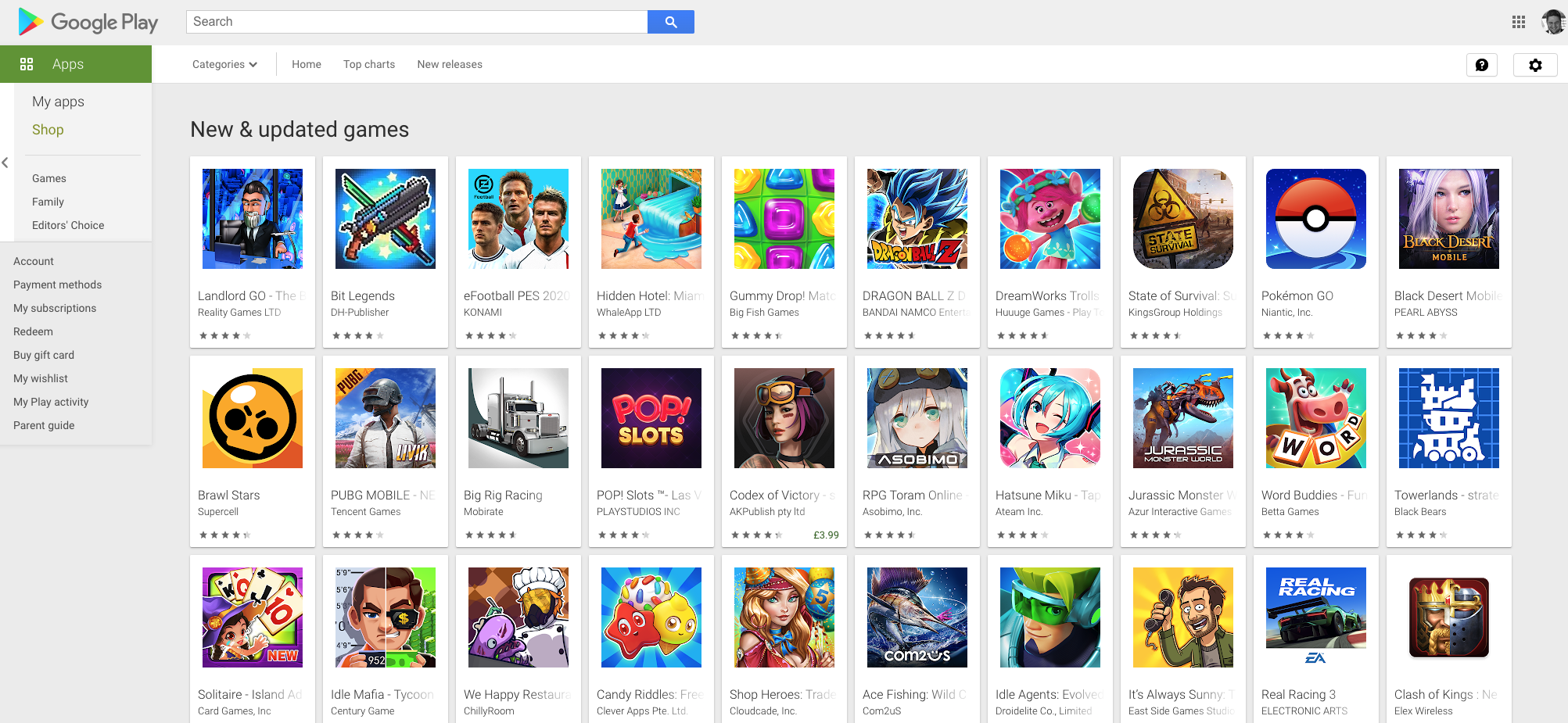 Reality Games is a UK-based game developer with offices in Poland and China focusing on games using live, real-world data to create a new genre of addictive mobile games. Their previous games include the extremely successful Landlord Real Estate Tycoon which garnered over 10 million organic players since launch, as well as Donut Trumpet Tycoon, a popular, more satiric take on the genre.
With Landlord GO's release, Reality Games hopes to reach a total of 50,000,000 aggregate players over the next 18 months with their genre-bending mechanics and unique, one of a kind gameplay.

Landlord GO is available now on the App Store and Google Play.