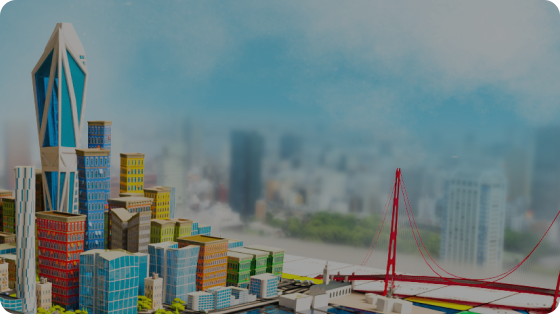 Project X
Project X – is an incredibly exciting and innovative game that blends geolocation and augmented reality technology to bring the classic board game to life. Discover real-life buildings, countries, cities and special venues as you explore your neighborhood and add them to your ever-growing empire. Challenge your friends and other players from around the world or go head to head in special venues. Use your properties as leverage to trade with other players and compete to increase your empire. With over 100 million real-life locations to explore, Project X is the perfect game for people who love the thrill of the competition and the joy of exploration.
Landlord Go
Landlord Go is a revolutionary geolocation property management game. Players compete against each other to purchase and manage real world buildings and venues. To become the wealthiest landlord, one must make strategic decisions about their finances, purchases and upgrades of properties. The game allows players to experience the life of a real estate mogul, with all the risks and rewards that come with it. It encourages creativity, critical thinking, and problem-solving skills. With Landlord Go, players hone their business acumen and develop their skills to succeed in the real estate industry. The game is a unique and exciting way to learn the ins and outs of the property market, without any of the risks of the real world.
Landlord Tycoon
Welcome to Landlord Tycoon, the revolutionary geolocation property trading game that has taken the world by storm! With over 100 million real-world buildings available, you can now turn the world into your own giant board game. Buy and sell real-life places, and earn rent every time someone visits your property. Become one of the most powerful magnates in the world by making the best property deals and earning big money. Compete with friends, people from your country, or even the entire world and show them who's boss! Landlord Real Estate Tycoon is an award-winning geolocalisation Monopoly-game that proves that with the right strategy, you can make it to the top!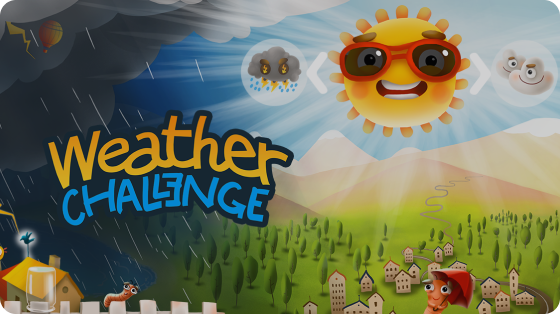 Weather Challenge
Weather Challenge is the world's first weather app with a play button. It's a revolutionary concept that allows users to take on the role of a weatherperson, making predictions and earning points for correct forecasts. The game has already made quite an impression, winning the best idea at Start-Up Weekend, and the Audience Prize for the most innovative gameplay concept for a mobile game. Weather Challenge is equipped with a full-featured weather app, offering accurate location-based data from over 300,000 global weather stations. It's the perfect way to stay ahead of the weather and have fun at the same time. Weather Challenge is sure to be a game-changer for weather-lovers around the world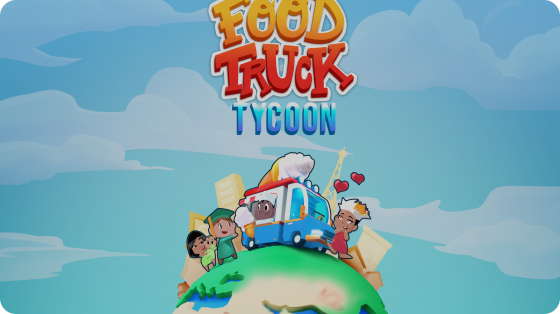 Foodtruck
Foodtruck is an exciting geo-location based game, where players are provided with the opportunity to build and manage their fleet of virtual food trucks. They can then use these virtual food trucks to sell food on real streets all over the world! Through this game, players can develop their business skills while having an enjoyable gaming experience. The game also allows players to customize their food trucks to add more personality and flair to the game. Foodtruck is an exceptional game which allows players to really test their business and management skills, while still having fun.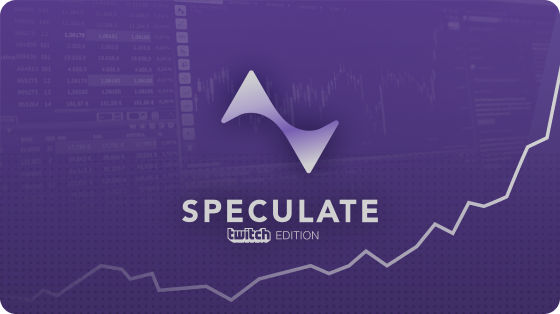 Speculate
Imagine a stock market game where you can buy shares of your favorite influencers! You can watch their virtual net worth rise or fall depending on their performance on social media, like views and likes. Invest in online celebrities,watch their stock prices soar when they post something successful, and be rewarded