Landlord GO, a brand new title from Reality brings you even closer to the Real Estate Market experience. With the help of GPS, real life maps (Foursquare, Google) and NASAs Data, the game helps you explore and expand a worldwide property market, all available by a click on your mobile. Follow the trends, trade on the Marketplace with players from all around the world and compete with your friends to become a new Real Estate Tycoon.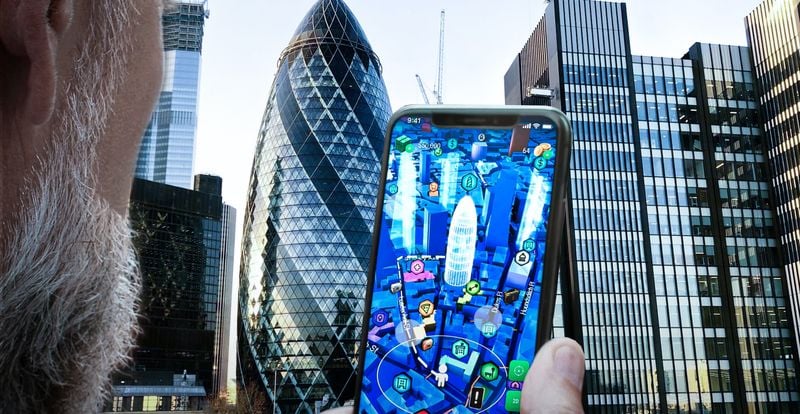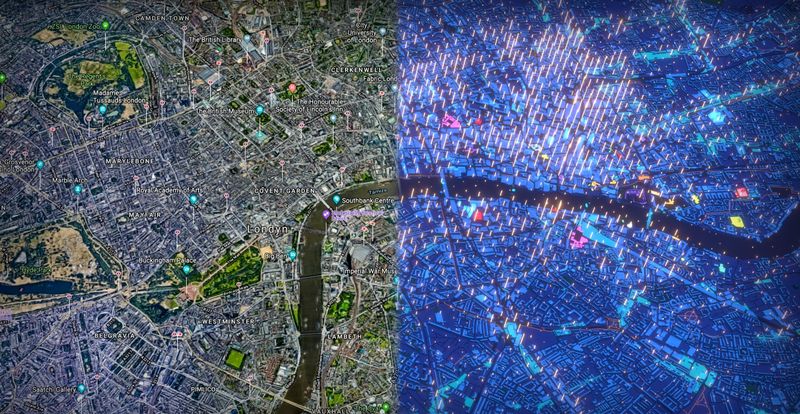 What's even better, the game allows you to do it all without the need of leaving the comfort of your own home. The agent feature allows you to hire an Agent to work for you worldwide. Just send him off on a trip to your desired location and he will show you a portfolio of properties in that area. All you need to do is decide what you want to buy!
The digital map allows you to see properties wherever you are and with the AR feature coming, it's going to feel even more real than ever! Play, Learn, Improve your strategy and most importantly ENJOY the new experience in LANDLORD GO!